The right to freedom of expression is a fundamental human right outlined in international law. However, most societies agree there are types of expression that are not acceptable and which conflict with other human rights, such as hate speech. For this reason, governments use laws to curb freedom of expression when it conflicts with other human rights, such as the protection of the rights or reputations of others, national security, public order, public health and morals.
Unfortunately, governments, private institutions and individuals around the world can abuse such limitations, using legislation and the judicial system to unjustly control expression and quash opposing views.
This is the case in Malawi, which has a number of colonial and post-colonial laws that limit media and freedom of expression and have been, and continue to be, employed by government to suppress dissent in the country. As a result of these laws, media outlets and individuals often refrain from publishing certain information because of fears of prosecution.
The laws encouraging self-censorship include Section 181 of the Penal Code, which is always abused to limit and suppress critical views, the Official Secrets Act (1913), the Printed Publications Act (1947), the Censorship and Control of Entertainments Act (1968) as well as the Protected Flags, Emblems and Names Act.
The existence of these laws remains a threat to free speech and media freedom in Malawi. MISA Malawi therefore advocates for the repeal of these laws as one way of promoting media freedom and freedom of expression.
As part of this process, we are also lobbying Malawi's government to sign the Declaration of Table Mountain, which calls for the abolition of insult laws.
Freedom of expression news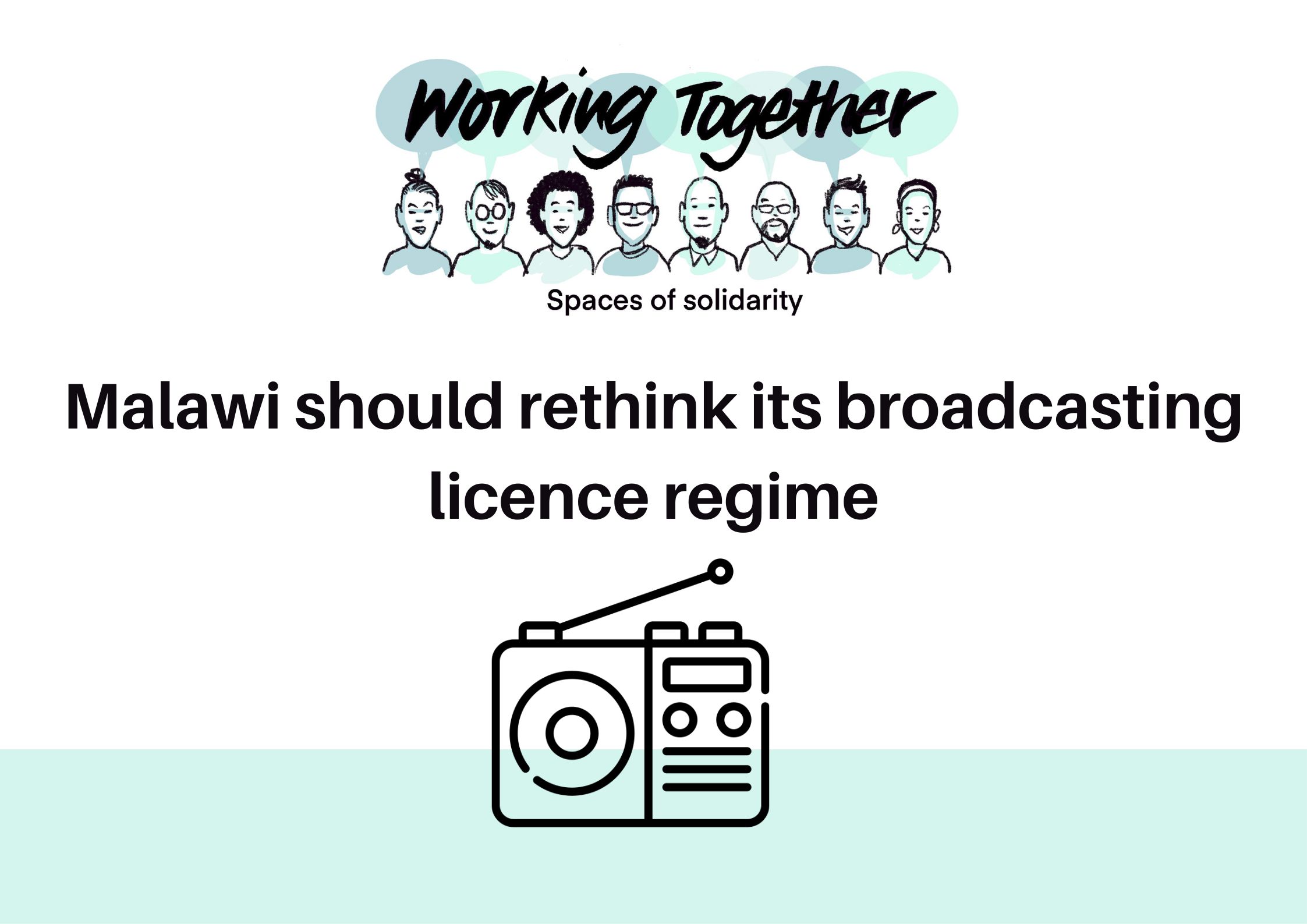 The Malawi Communications Regulatory Authority (MACRA) has over the past three months been revoking broadcasting licences and closing radio and television stations for delays in the remittance of broadcasting licence fees.  In 2022, MACRA revoked licences for six...