Media, elections and good governance
The media play a vital role in the holding democratic elections. It keeps voters informed about the policies and profiles of the various political parties; provides analysis of how candidates and parties have performed on specific issues; serves as a source of information about the election process; and provides a platform for public debate.
MISA Malawi supports public discussion by hosting presidential debates, an activity we initiated in 2014 and continued in 2019. You can see our activities during the 2019 Malawi elections and during the 2014 Malawi elections here.
We also conduct research on media coverage in the lead up, during and after elections.
In addition, MISA Malawi works to protect the rights of media professionals during the election period.
Election and governance news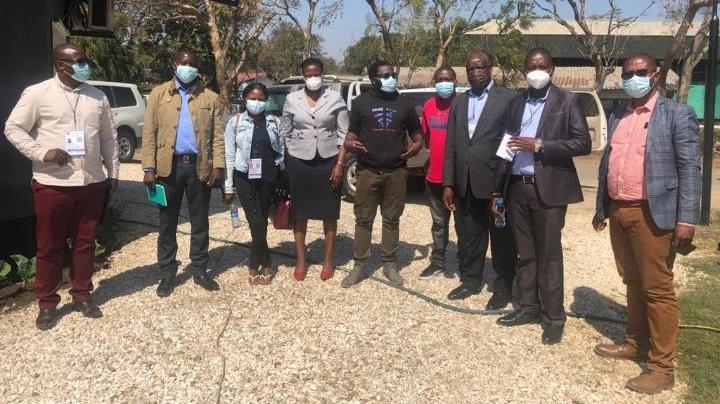 MISA Malawi Vice Chairperson Mandy Pondani is in Zambia for General Elections observation. Pondani is part of a six-member MISA Regional Mission observing media and freedom of expression landscape during that country's General Elections. Zambians are voting to elect...