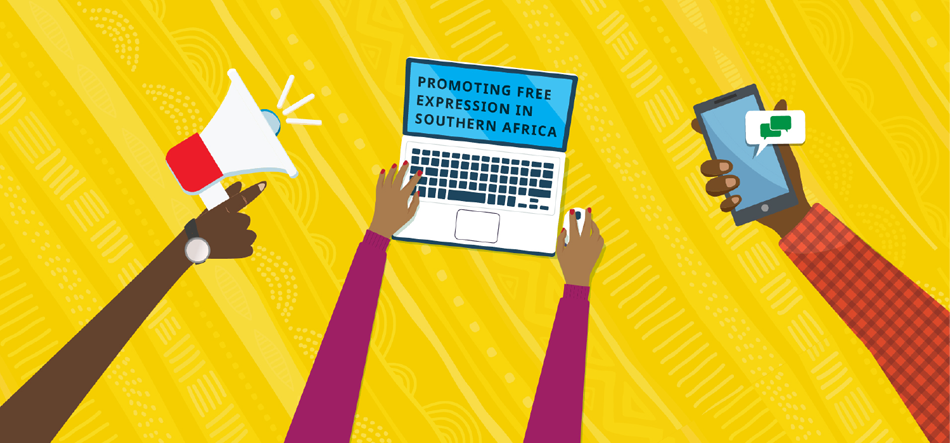 The Malawi chapter of the Media Institute of Southern Africa defends and promotes media freedom, freedom of expression and access to information in Malawi.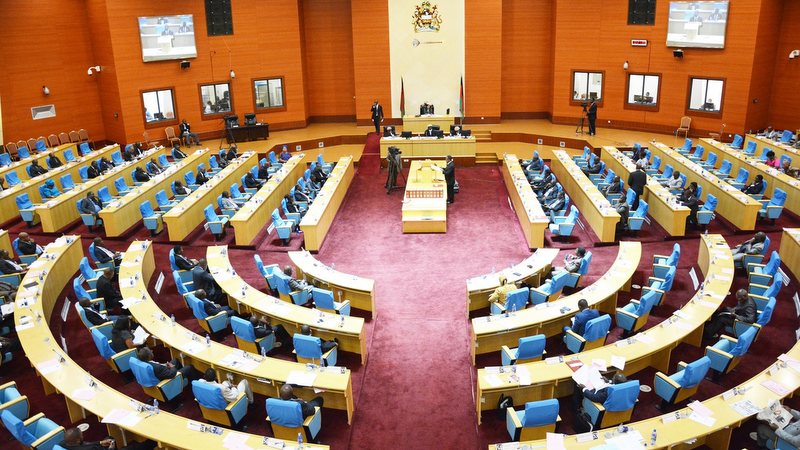 Members of Parliament (MPs) on Tuesday, November 29, 2022 amended Section 4 of the Protected Flag, Emblems and Names Act of 1967 by removing the word 'President' from the Act. This means 'insulting' the 'President' is no longer a criminal offence under the Act. Flag,...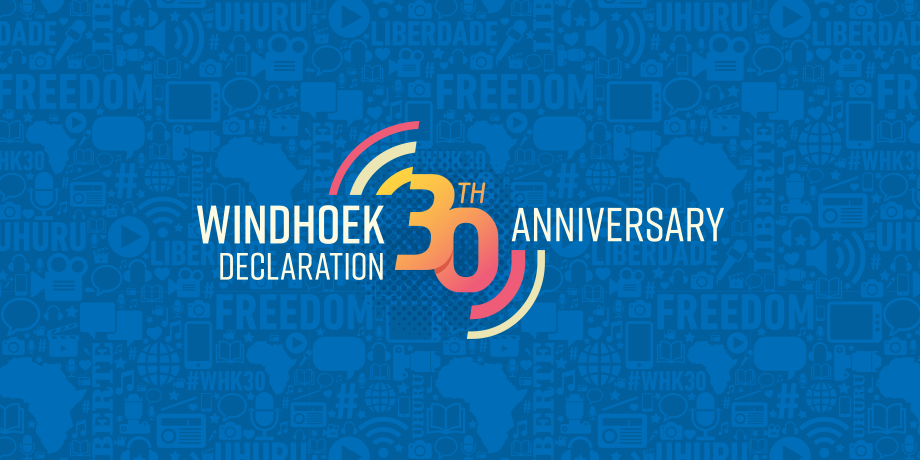 In 1991, African journalists issued a historic call for press freedom.
30 years later, media professionals and others weigh in on the state of Africa's press. Read their thoughts and join the conversation at #WHK30