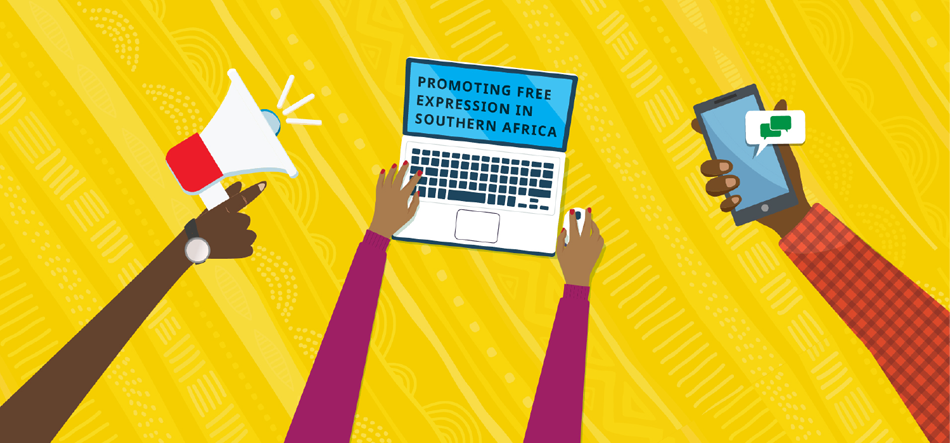 The Malawi chapter of the Media Institute of Southern Africa defends and promotes media freedom, freedom of expression and access to information in Malawi.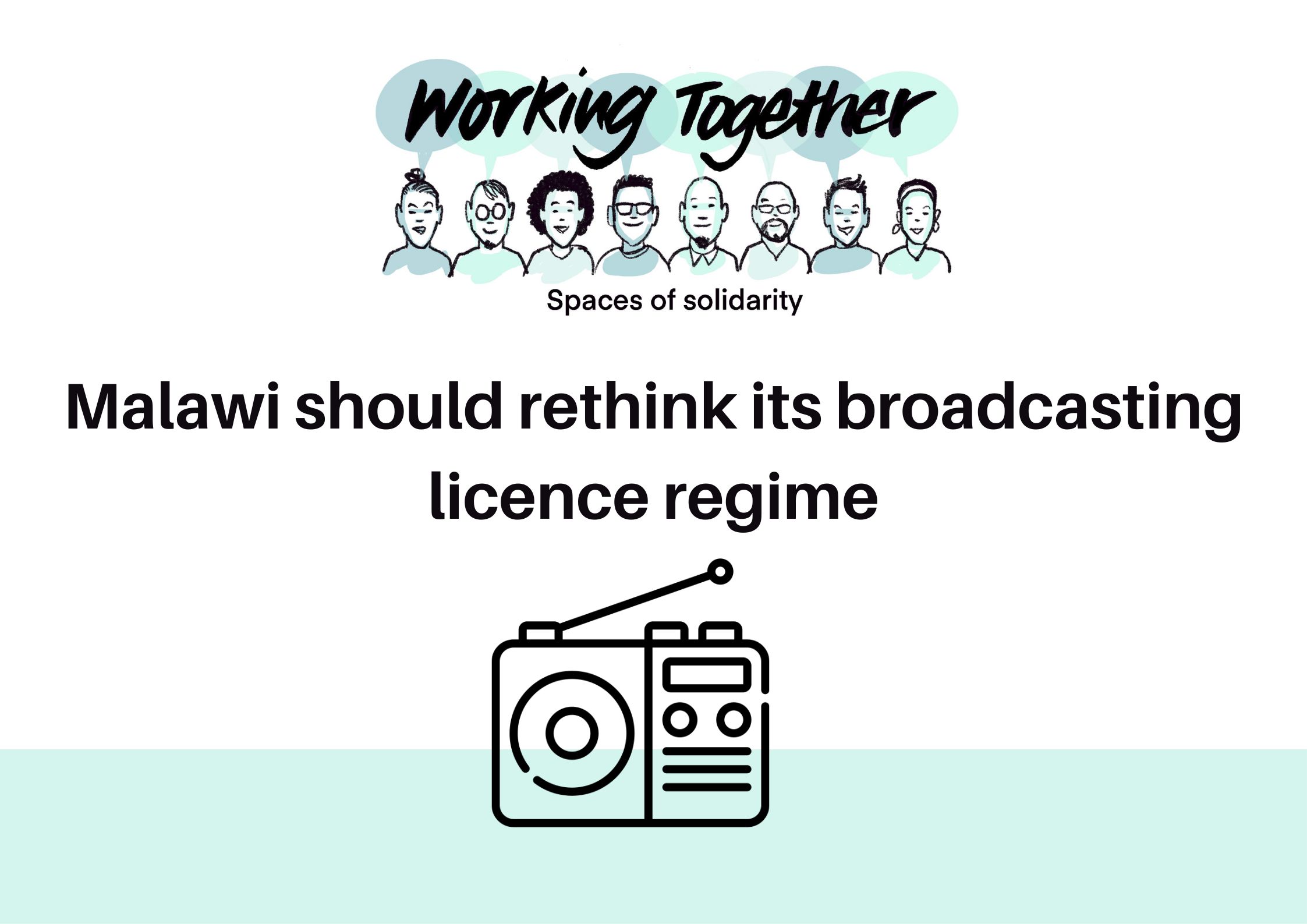 The Malawi Communications Regulatory Authority (MACRA) has over the past three months been revoking broadcasting licences and closing radio and television stations for delays in the remittance of broadcasting licence fees.  In 2022, MACRA revoked licences for six...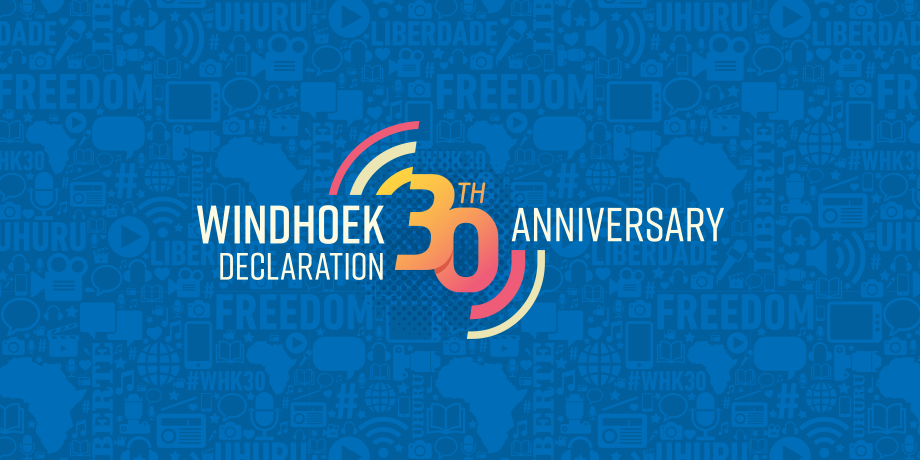 In 1991, African journalists issued a historic call for press freedom.
30 years later, media professionals and others weigh in on the state of Africa's press. Read their thoughts and join the conversation at #WHK30