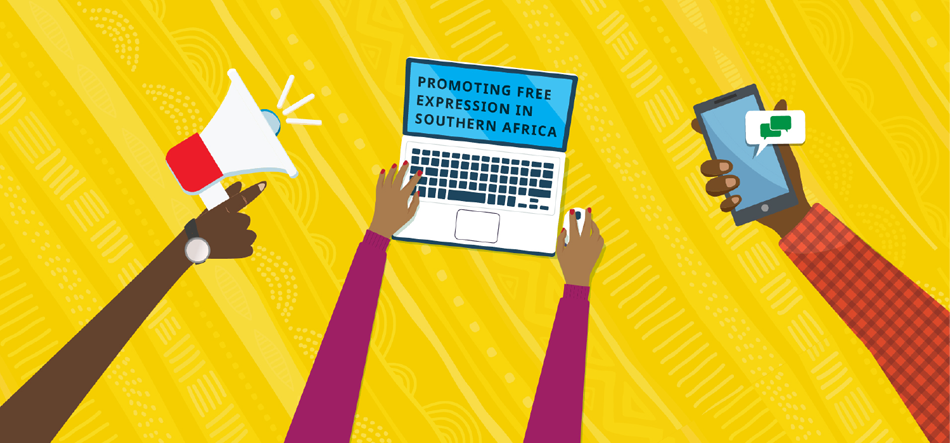 The Malawi chapter of the Media Institute of Southern Africa defends and promotes media freedom, freedom of expression and access to information in Malawi.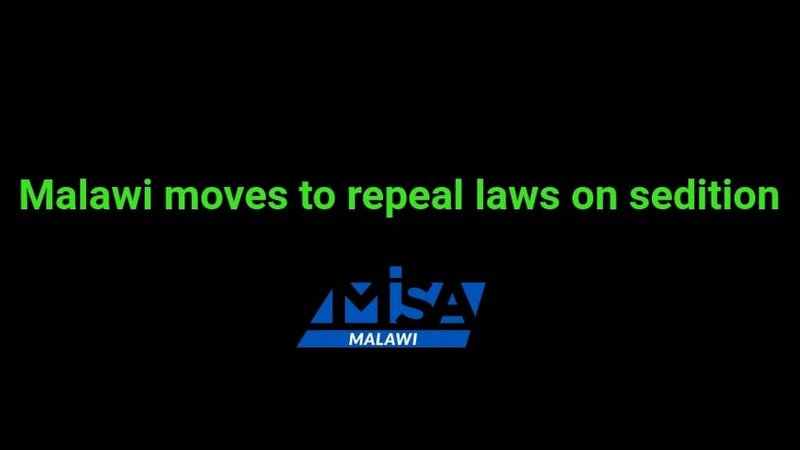 MISA Malawi applauds the move by the Government of Malawi to repeal some sections of the Penal Code and the Protected Flag, Emblems and Names Act in order to stop criminal offences on sedition. Notices from the Attorney General (AG) Thabo Chakaka-Nyirenda to the...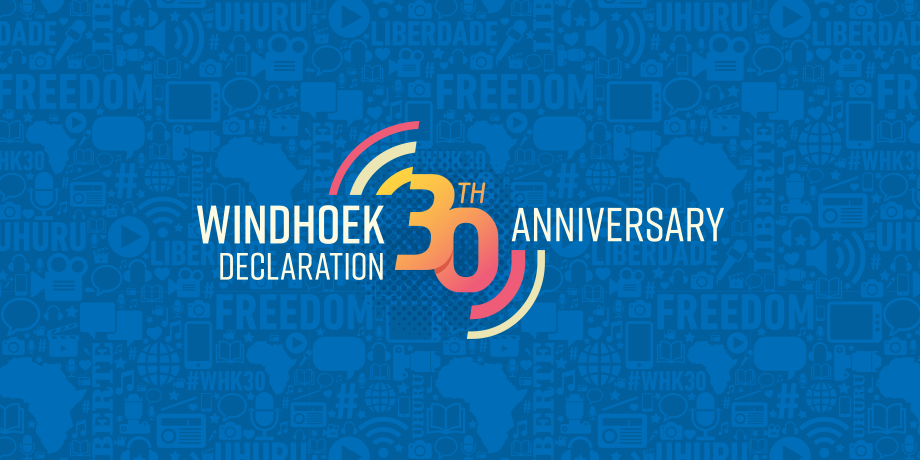 In 1991, African journalists issued a historic call for press freedom.
30 years later, media professionals and others weigh in on the state of Africa's press. Read their thoughts and join the conversation at #WHK30