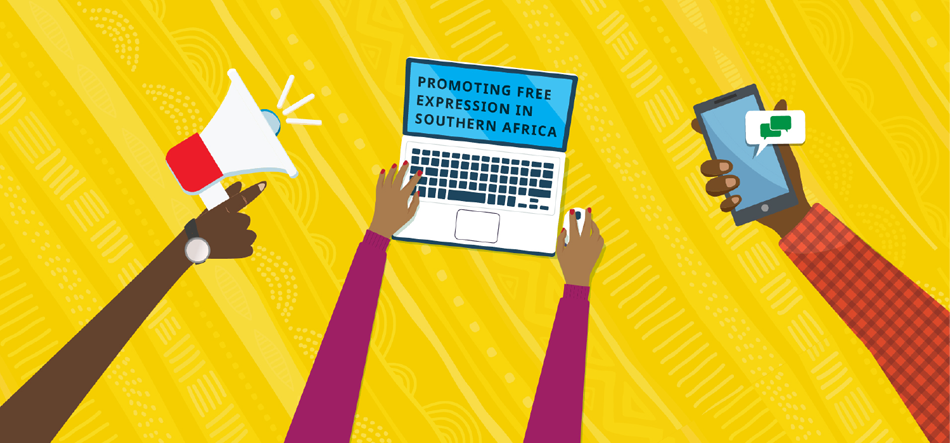 The Malawi chapter of the Media Institute of Southern Africa defends and promotes media freedom, freedom of expression and access to information in Malawi.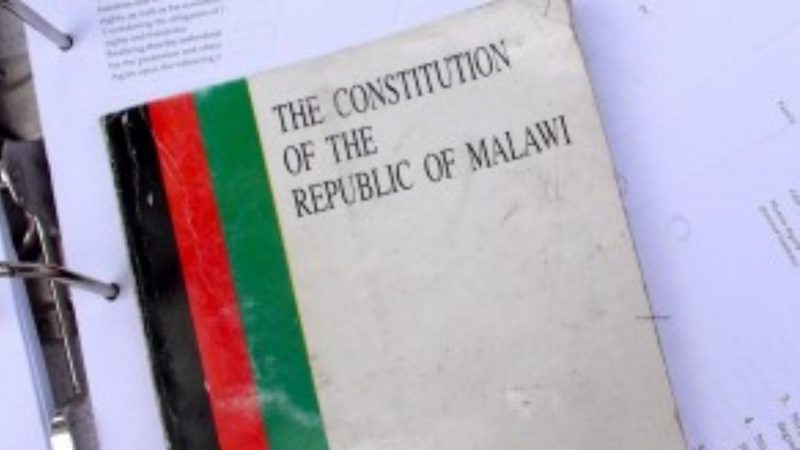 The High Court in Blantyre has refused to grant an injunction to businessmen Zuneth Sattar and Ashok Nair to restrain Nation Publications Limited (NPL) and Blantyre Newspapers Limited (BNL) from publishing stories related to the ongoing corruption probe involving the...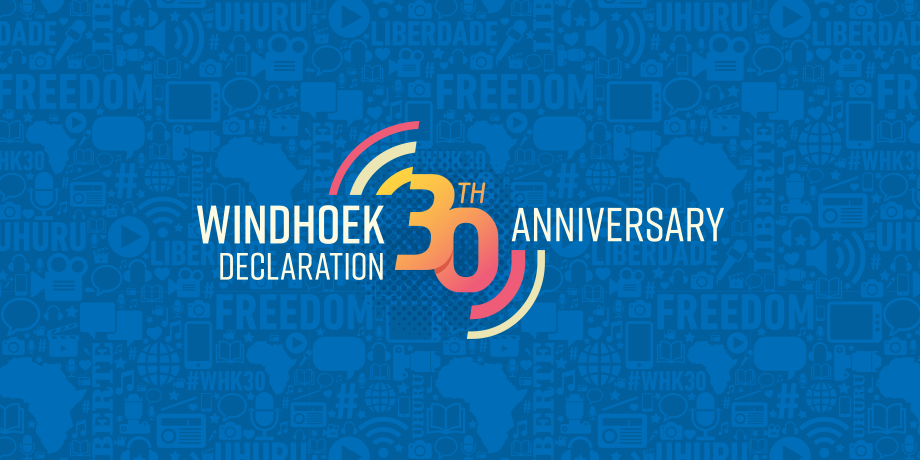 In 1991, African journalists issued a historic call for press freedom.
30 years later, media professionals and others weigh in on the state of Africa's press. Read their thoughts and join the conversation at #WHK30