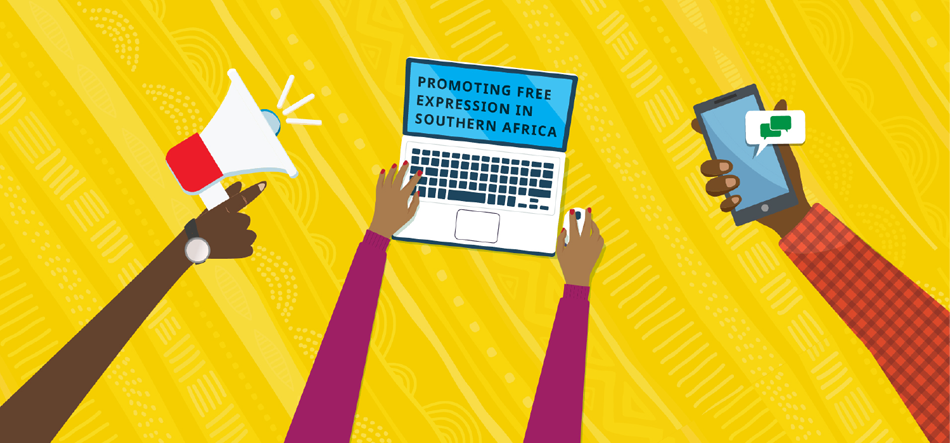 The Malawi chapter of The Media Institute of Southern Africa   defends and promotes media freedom, freedom of expression and access to information in Zimbabwe.
MISA Malawi would like to congratulate Times Group Editor-in-Chief George Kasakula on his appointment as the Director General (DG) of the public broadcaster, Malawi Broadcasting Corporation (MBC). The Board of MBC, which is duly empowered to appoint the MBC Director...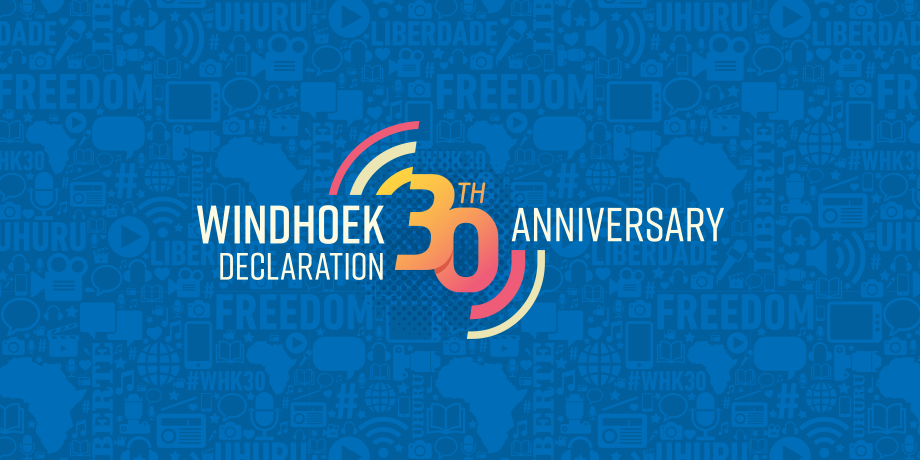 In 1991, African journalists issued a historic call for press freedom.
30 years later, media professionals and others weigh in on the state of Africa's press. Read their thoughts and join the conversation at #WHK30