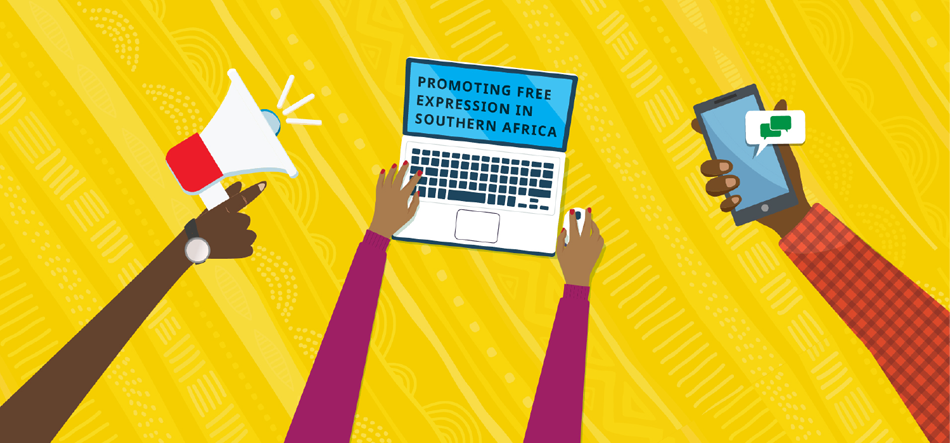 The Malawi chapter of the Media Institute of Southern Africa defends and promotes media freedom, freedom of expression and access to information in Malawi.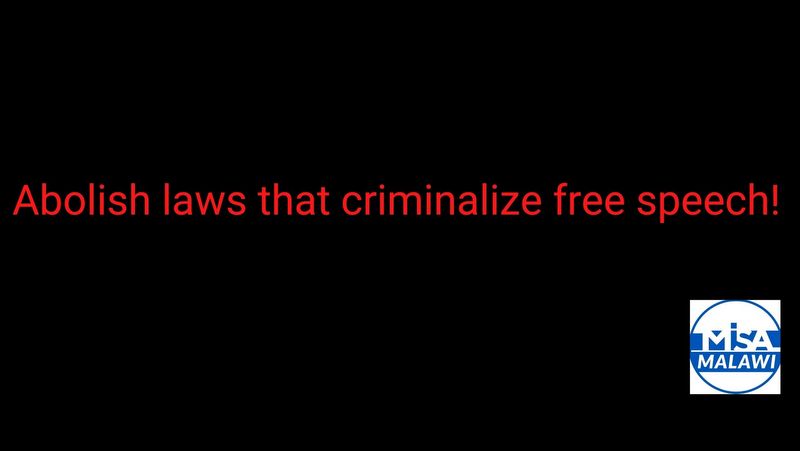 MISA Malawi is calling upon President Lazarus Chakwera to sign the Declaration of Table Mountain as a sign of his administration's commitment to abolish insult laws and criminal defamation in the country. Adopted by World Newspaper Congress held in Cape Town, South...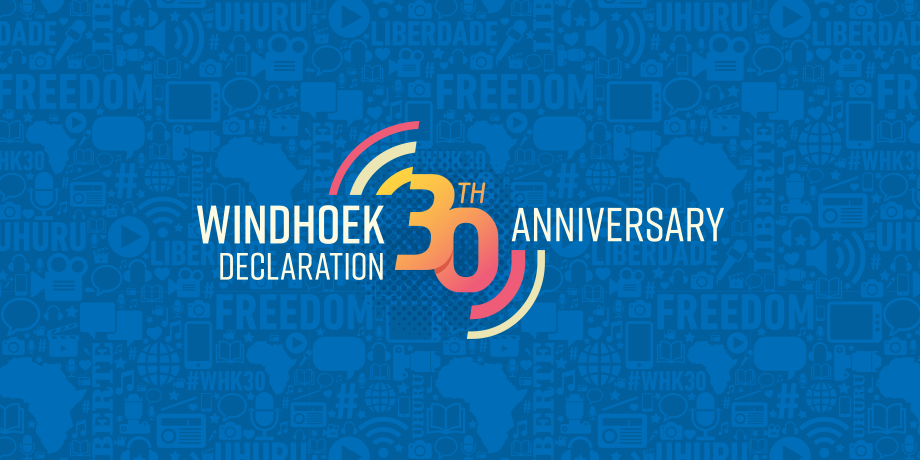 In 1991, African journalists issued a historic call for press freedom.
30 years later, media professionals and others weigh in on the state of Africa's press. Read their thoughts and join the conversation at #WHK30