News and press statements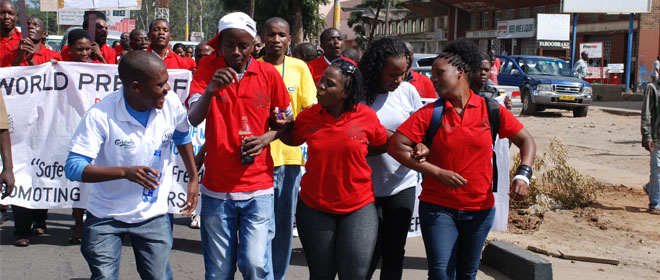 MISA Malawi led its members on May 3, 2014 to commemorate the World Press Freedom Day in Lilongwe, followed by two other regional celebrations in Mzuzu and Blantyre. To learn more about the Press...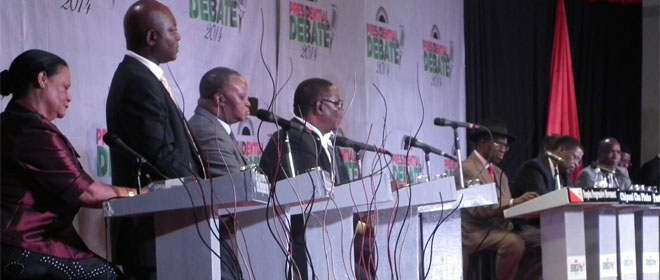 Malawi is to hold presidential candidate debates during the run up to the 2014 Tripartite Elections. The debate is being organised by MISA Malawi.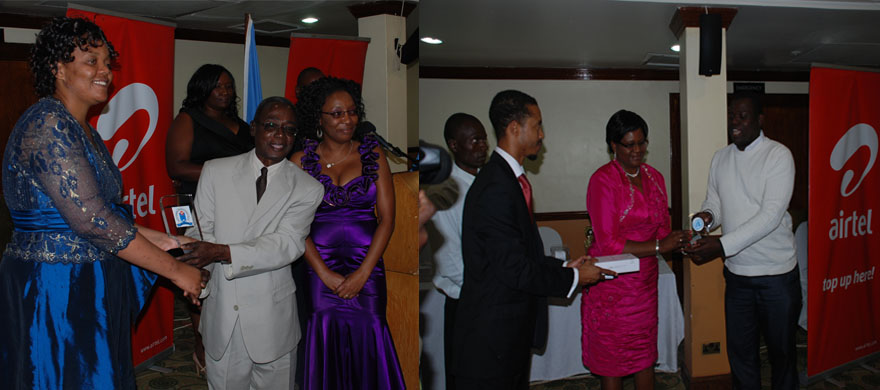 MISA Malawi invites members to submit their published stories for the 2014 NAMISA Annual Media Awards presented May 3 as part of World Press Freedom Day celebrations.